She shared two cool techniques...using embossing powder on bubble wrap and ironing it to create a fused effect! Congratulations Robin! You are the winner of LESSology Challenge #16: Bubble boy or girl!
Please email us so that we can get your RAK out to you!
[Please grab your winner badge from the sidebar!]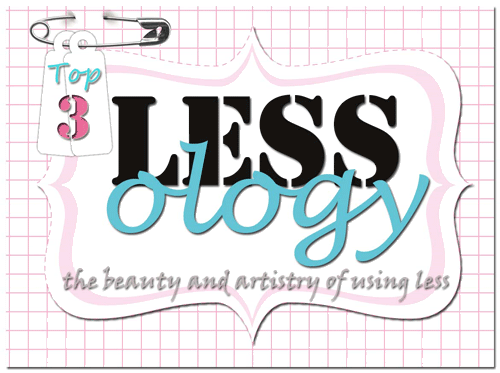 And here are our Top 3....
Congratulations Jenny, Lavina and Joy!
[Please grab the Top 3 badge from the sidebar!]