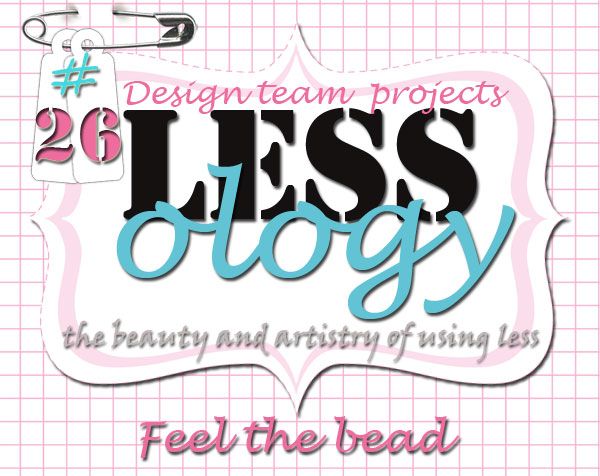 It has been a while since I walked out of the Second Hand store with anything note worthy. So, the day I found this bird cage, I had a bit of a moment.
I had the paint colors picked out in my head by the time I was driving home.
Let me show you what I started with. Well it was originally all white. I stopped to take a photo after the first spray of black!
(I just may be a bit impatient)
The white color seemed predictable in my book so I was glad to change it up. Once it was all black, I added some purple shimmer over top.
Loved it, but decided that feet to give it some height was in order. I had found some wooden spindles at a hardware store. Painted them with Ranger Patina and then screwed them into little blocks of wood I glued into the base of the cage. Gorilla glue works great for this although it does take a couple of hours to dry! (again, I am impatient!)
I really wanted to add a little spindle to the top of my cage as well and decided the best way to really make it fancy was by using huge glass beads in keeping with our challenge. I already had those in my stash as well as an accordion flower made out of recycled map!
It actually took a little bit of work to get them placed on top. The loop for hanging the cage had to be carefully cut and trimmed. I added hot glue in the centers of the beads to keep them in place.
Here is an extreme close up and you can see the glue holding it all in place as well as the little glass topper I used. In between the beads, I inked up a metal flower piece with Ranger Patina to pull the greenish color up in the bird cage.
Thanks for stopping by the LESSology Blog and come play along! So much fun to be had by up-cycling, reuse and repurpose!
Wow! What an amazing transformation Mitra! Have you been inspired to give LESSology Challenge #26: Feel the bead a go? Join us!