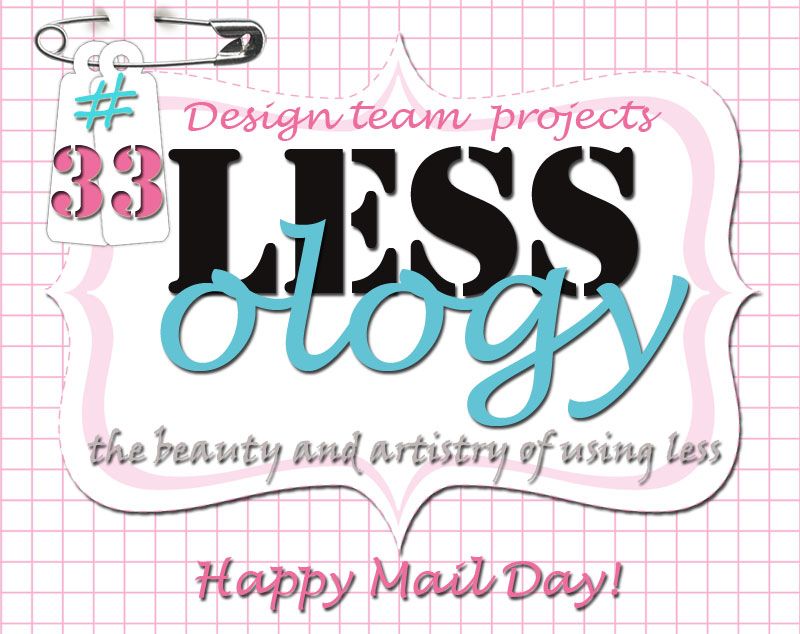 I love making mini album, when February challenge asked to be creative with envelopes, I just found myself another excuse to make one more mini album.
The yellowish color of these envelope is exactly what I had in mind for this album...
I covered one side of the envelope with patterned paper
and left the other side as it was....
did a little stamping, added vintage images and embellishments...
Used ribbon to string them together...
Last step was to work on the front page....
Here's a mini album with lots of pockets for photos and keepsake.
Hello there! I love hoarding the little receipt envelopes from my fave French restaurant....but thought I might just use one on my canvas. *winks*
I covered the envelope with patterned papers and decorated with some pearls and stickers.
It holds a little message to my Gangster Gang - 3 nephews + 1 niece.:)
Love that I finally got to use my stuffed pig from an old scrunchie...:)