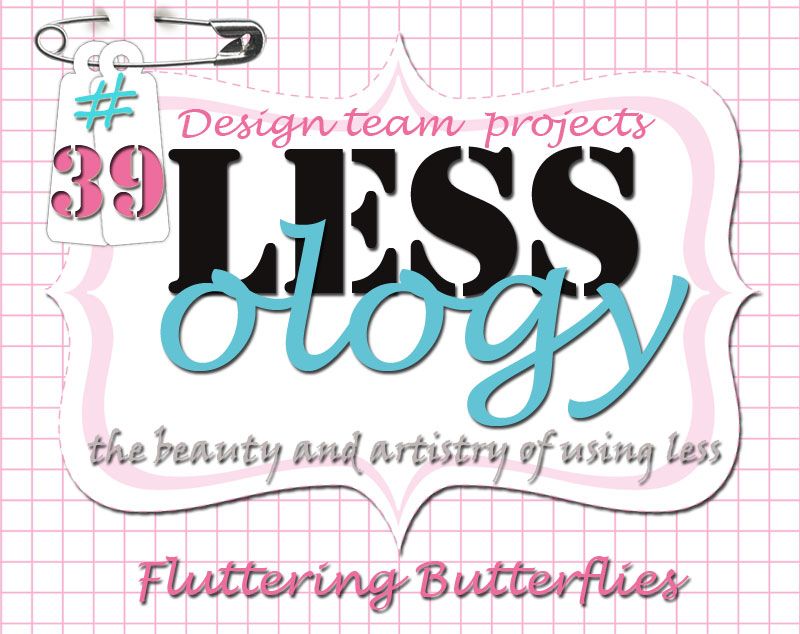 You are going to love this challenge, because we are going to use butterfly on our project, who doesn't love butterfly?
Mine was made from old book page.... an old dictionary from the thrift store for 0.25, probably a life long supplies too.
Come share with us at LESSology!
I am in the midst of "dolling" up my craft space so I've been altering some of my storage units.
Like this small wooden drawer that I've had for years. The drawer was black and cream with a small knob.
I covered it with remnant lace...
Then I added a fabric bloom for the knob...some pearls and a pretty butterfly bling.
It's a simple way to "doll" up a functional storage unit that you already have. I'm going to use it to store my butterfly embellishments. :)