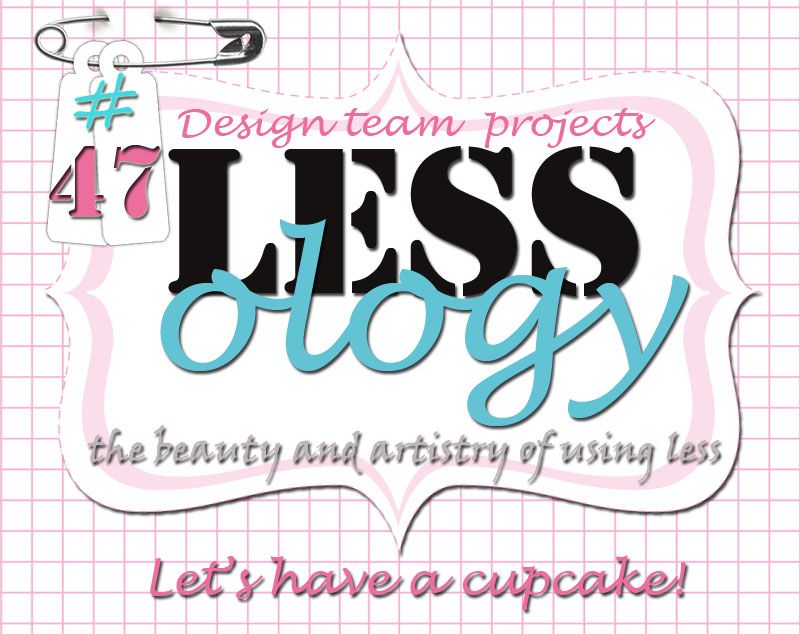 Hullo my scrappy friends! This month's LESSology challenge is all about using CUPCAKES....soooo....I got hold of these 'real' ones from my Mum....& used them as backing paper as well as to hold my journaling!
Yes, on the flip side of that 'pretend' cup cake is my journaling. And that 'interesting' design on the cup cake? Simply an old bit of used A4 copy paper. I WAS going to use it as the template, but thought the black & white with a splash of gold embossing would work, well - a TREAT!!! I also used a pile of old buttons:
My journaling...it's SOOO good that Brooke has gotten through this illness so well:):) This was a photo from 2013:
And my whole page!
Got a bit carried away with the gold....oh, & I threw some ric rac into the mix as well!
Cup Cakes are such a COOL idea for a challenge, I reckon - & of course, you can do any sort of project for our LESSOLOGY challenge - just use at least one up or recycled element:)
Hope you can join us this month ~ Lizzy ♥♥♥