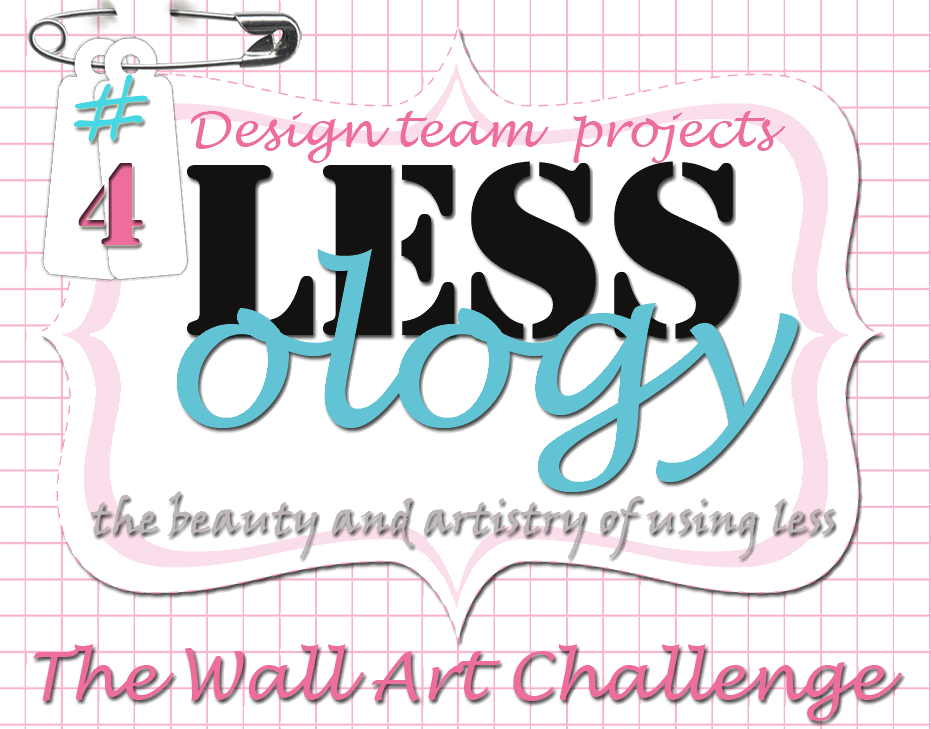 How about checking out how design team members Tesa Broman, Dora Dekker and Lisa Saunders interpreted the wall art challenge?

I love making wall art. It's so much fun and perfect gifts. I thought I'd try something new this time around. I got myself some aluminium tape and made a metallic looking wall art. The aluminium tape (which can be found in the hardware store) is super thin and anything you put under it will make a relief. And to enhance the effect you simply paint it with acrylic paint and rub it off - some of the paint will stick and make all the edges etc much more visible.


My wall art consists of four 4 x 4 pieces, made out of a cereal box and then covered with canvas structured cardstock. The big heart and the letters are also cut out of the cereal box. It's hopeless to get decent photos. But you get the idea.


The word Love is much more visible in real life. Anyway, this was a first try, and it was super fun! :)
Now I can't wait to see what wall art you will create!

Again a fun challenge; Wall Art!
Love to make thing like this!
I have used the packages of Prima flowers and first painted them white.
Then make some holes at the top and at the bottom.
I have used some lace to connect them and I also used lace to decorate.
Than you can do whatever you want, and of course you can do this in any color you like.
I have made a white one with a little touch of soft pink.
I love making Wall Art.
I have so many pieces around my home.
This latest piece is made from an embroidery ring which is completely covered by wrapping bakers twine around and around.
I then used an old cotton school shirt that my daughter has grown out of. I drew in pencil the word 'LOVE' and then stitched over the penciled word.
Mini alpha stamps were then used to finish it off.
I hope you like it : )
Please leave a comment for our awesome designers! :)