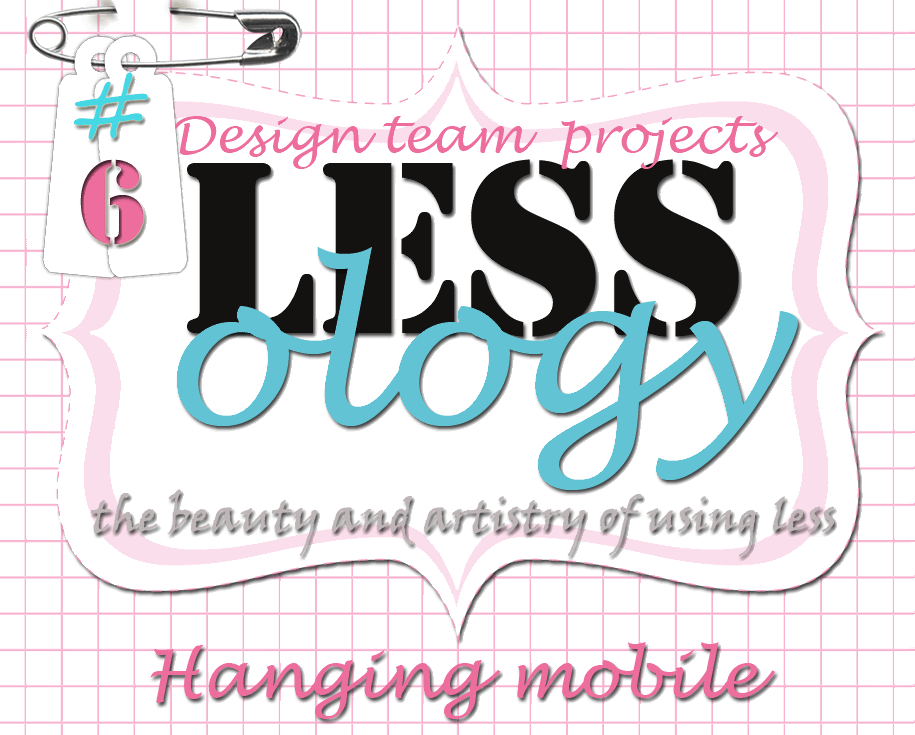 Of course, mine's not solar powered lol!! But I have some ornaments that my Mom painted for me several years ago... and I thought.. I can do something like this! So, I did! :)
This is what I started out with :)
The round box is a box I found at Michaels awhile ago - since the lid was missing - I got it on clearance for dirt cheap ;) Gotta love a bargain :) Before I put an paper on the round box, I poked holes in it to make room for my wires :)
And here is my mobile all put together :)
Can't wait to see what everyone creates for this challenge! :) ~~Julie :)
Doilies are so versatile! I had a few of these cotton doily tableclothes put away in a box (from my 80's days!)- so time recycle them and cut them up! I've used the white doilies from my piles here to create my
Doily Hanging Mobile.
I also used my dd's cast away and long forgotten bead collection
Using a needle and thick thread, pick the beads you'd like...
Then thread through the centre of the doily
Add some more pretty beads on the top....
There... all put together!
Its so easy to put together, and hung from a plastic white ring was made in a short amount of time.
Thanks so much for looking
Mandy
Aren't these hanging mobiles just fabulous? Inspired to make your own? We would love to see your entries for LESSology Challenge #6: Hanging Mobile. Please leave some love for our designers. :)