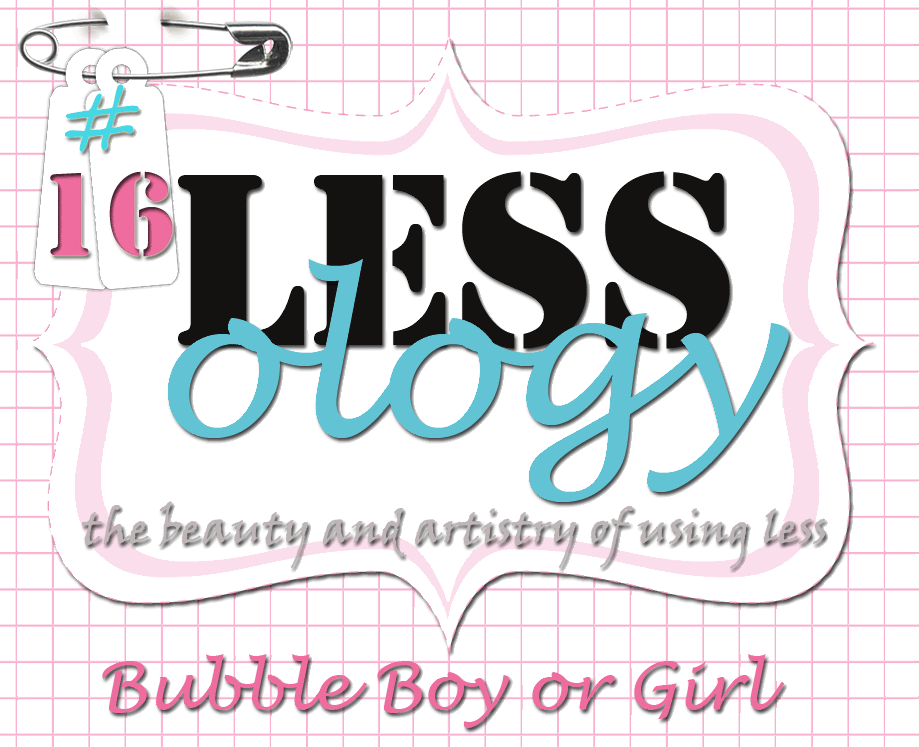 Hello there friends! Ready for this month's challenge? LESSology Challenge #16: Bubble boy or girl. You guessed it....we want to see you get creative with bubble wrap! Don't forget to include at least one upcycled item on your projects! :)
Our sponsor this month is Heidi Myers, an amazing artist teaching her craft through The Art Studio via Scrapbook News & Review! The winner will get a pass to Part 2 - the narrative and art portion of the online class Words. Words? Words! - Words and Text as Narrative and as Art. This class is valued at $29.99.
You'll explore the use of words and text to create art just as you would use acrylic paints, ink, paper mache or other art mediums. Words will become both background and focal point. You'll use text to create and enhance embellishments and you'll identify 10 ways to mold words into foundations for your art. You'll also create your own word art and you'll begin to view everyday props as vehicles to exhibit and enhance your stories
Words. Words? Words! - Words and Text as Narrative and as Art is a four-week workshop broken in two parts. Register for both parts one and two at the same time anytime between July 6th and July 19th for a 10% discount. Use the promo code WWW612 when purchasing.
Here are the sneaks from the design team!
Ready to play along? Please link up your challenge via InLinkz (located at the end of this post) by Sunday August 5, 11.59pm EST. Please read our challenge rules to ensure eligibility for our prizes. :)