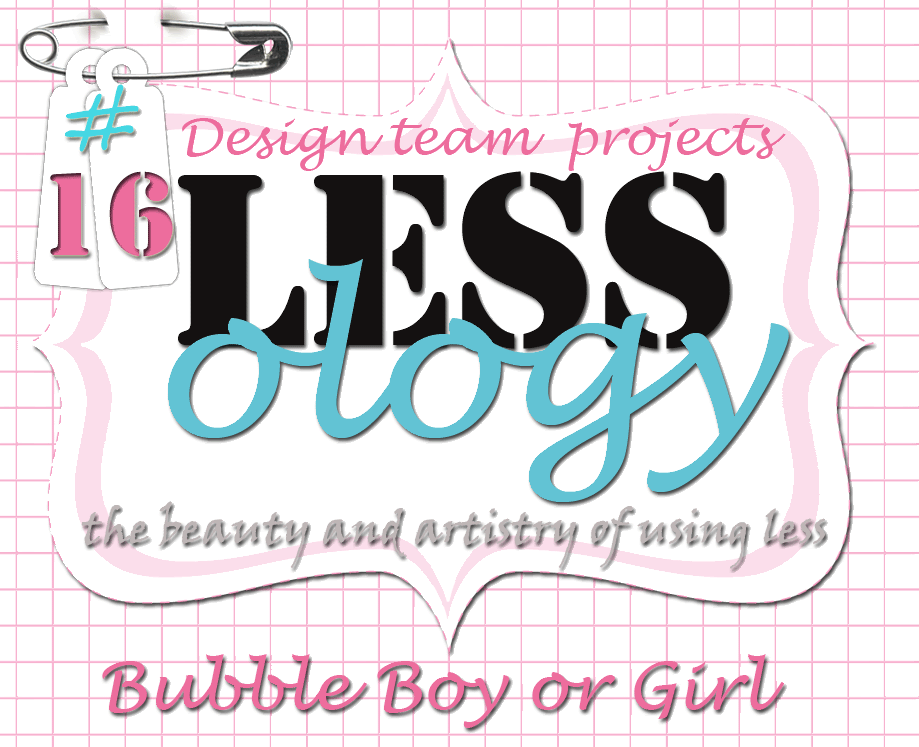 Hi, it's Shahrul. Here's to share what I made for this month's challenge; a door-knob sign for a baby boy's nursery using some bubble wraps, a circle binder, fabric scraps and a few simple embellishments.
The circle binder is big enough to go through door knobs. In this project, I chose not to use bubble wraps as a medium for stamping but paint the letters 'SHH' on the bubble wrap instead. I used blue thread to better outline the letters. So, just put the sign up on the door when the baby is sleeping :).
The metal owl clock clip-on is a flea market find. So cute. It has a clock that shows baby's sleeping time :).
Can't wait to see how this challenge inspires you!. Hugs.