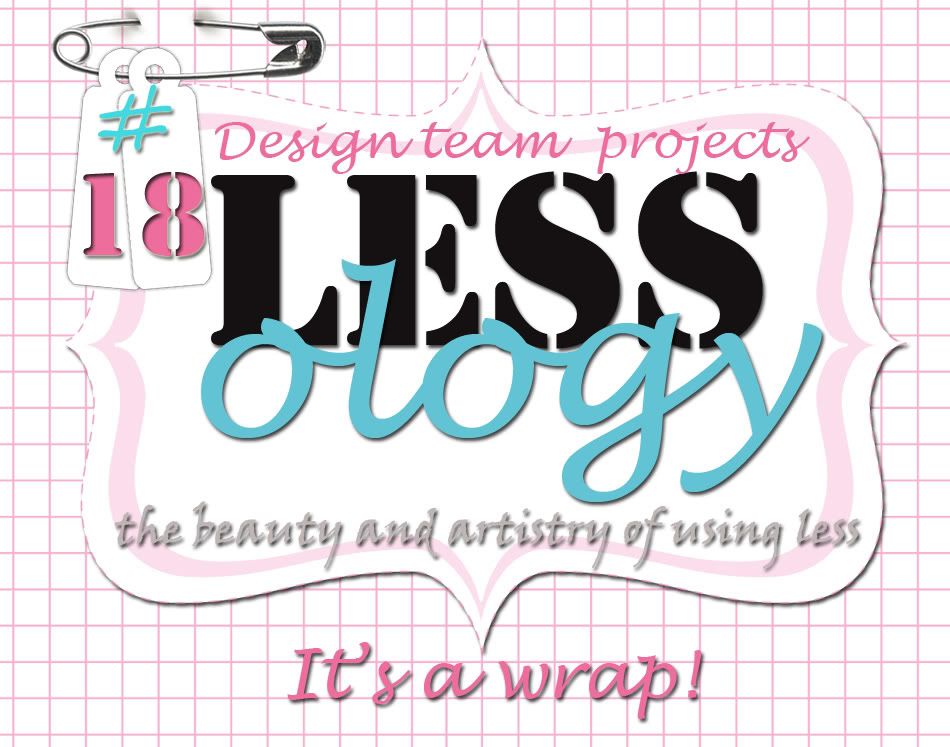 We were lucky to have had so many talented guest designers inspire us with their awesome projects in LESSology's first year. And some of them were generous enough to share their inspiration with us once again. Please join us in welcoming Heather Jacob, Sandi Taloumis, Lalo Ik and Mitra Pratt as they share their gift-wrapping ideas for LESSology Challenge #18: It's a Wrap! :)
Creating tags is a fave of mine and I love the idea of creating with recycled items so I decided to create an embellished tag to go with the gift. It can be recycled as well...ready to hang in a scraproom or study.
1. Cover the chipboard with sheet music, gather the lace, using double-sided tape.
2. Place this at the bottom of the tag.
3. Border punch the strip of Tim Holtz paper and overlap above the lace.
4. Add the German scrapware.
5. Ink the flourish heart and glue to tag.
6. Cover the heart with old text paper from a book, ink and stamp.
7. Add the floweres and lastly tie the ribbon through the holes ready to hang.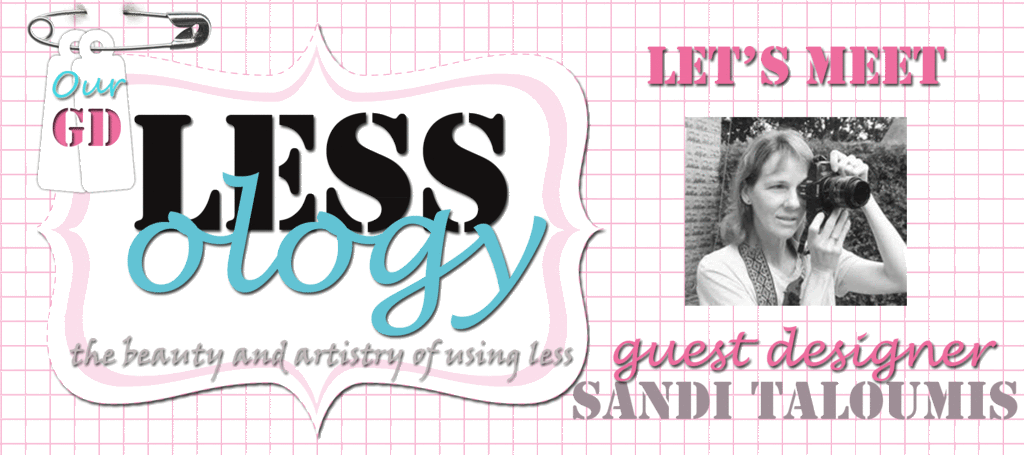 The minute I was asked to do this project, I thought I would do a Christmas gift because of my love for the Christmas spirit and all that goes with it. I love putting all kind of decorated gifts under the tree, so this one gives me a head start...yeah! When I think of Christmas, I am brought back to my childhood and my love for the simple homemade retro/vintage style of gift wrapping and related decor. This is what I tried to capture here...a simple gift with the look of vintage by using a recycled shopping bag and string and then prettying it up with a fun vintage tag.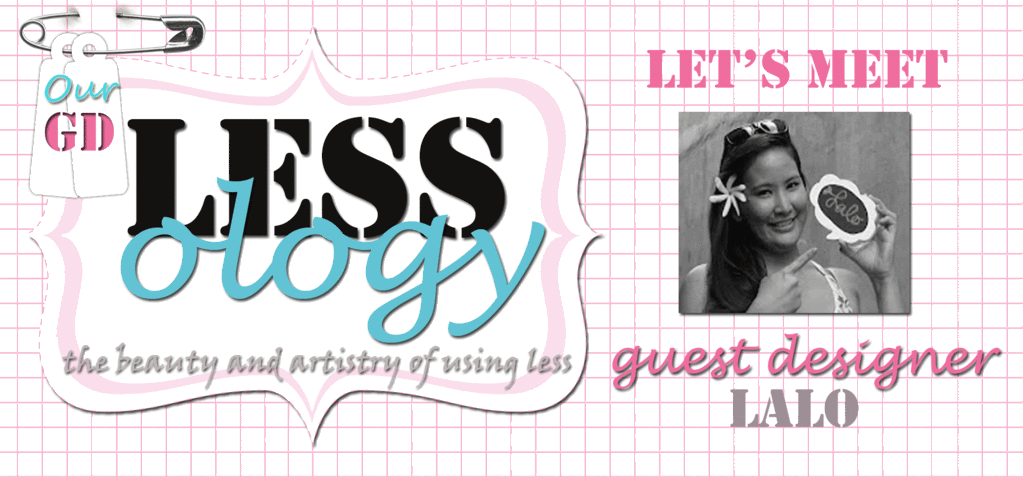 Have you been trend spotting? Berries are everywhere in scrapbooking. I've seen several companies rolling out the berry stamps and papers. Even berry containers are hot in the papercraft world. You can even get a berry container die-cut. Love this trend but love it even more when you don't have to buy new supplies. I'm talking about up-cycling the containers that hold your berries when you buy them in the store. Now every summer my family looks forward to having yummy berries to chop on. My kids just love all types and I buy them in bulk every year. The plastic containers that hold them come in all shapes and sizes. They also all have lids and are very durable. Here are three totally different shaped berry containers all jazzed up and ready for a gift.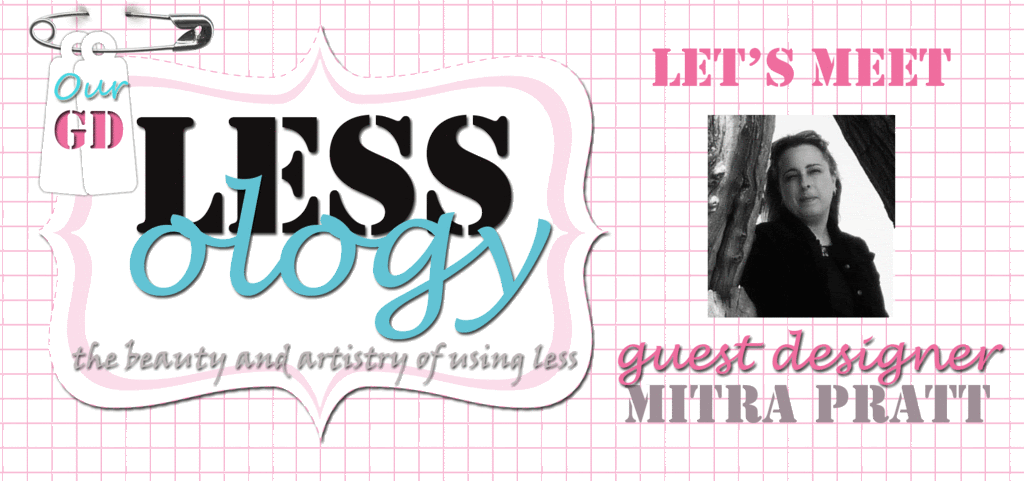 My favorite type of wrapping is something that can be reused for another purpose. I designed this box to hold a nice present for Christmas, yet be something that can be reused. I stuck with Christmas colors that were subtle enough to be paired up with other items for year round use. Tying a tag on the handle of this box can make it appear Christmas like at the time, yet allow it to be repurposed! Many items for this box were reused! Total cost was under $10.
There you have it! One week of awesome gift-wrapping inspiration. 14 amazing projects to help you get those gifts wrapped for the holiday season. Have you enjoyed the visual feast? Are you inspired to join in the fun? We would love for you to play along with LESSology Challenge #18: It's a Wrap!
And now for our fabulous giveaway....as a "thank you" for your support for the past year, we have put together the LESSology First Anniversary - It's a Wrap! Ebook just for you. It contains all 14 of these fantastic projects, with complete supply lists and links to all 14 contributors. You may choose to view it online OR download it to refer to at your own leisure. Here is the link to the LESSology First Anniversary E-book. Enjoy!
Please leave a little love for our awesome designers!:)