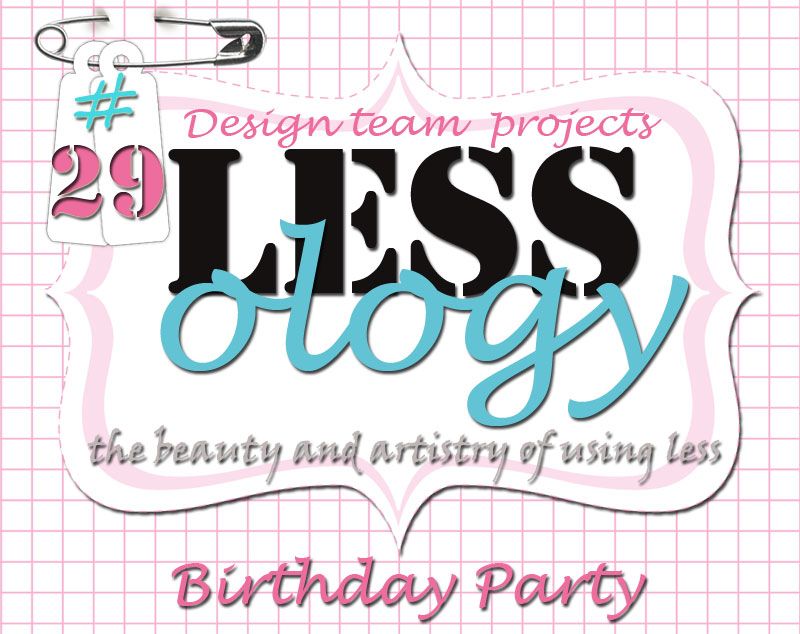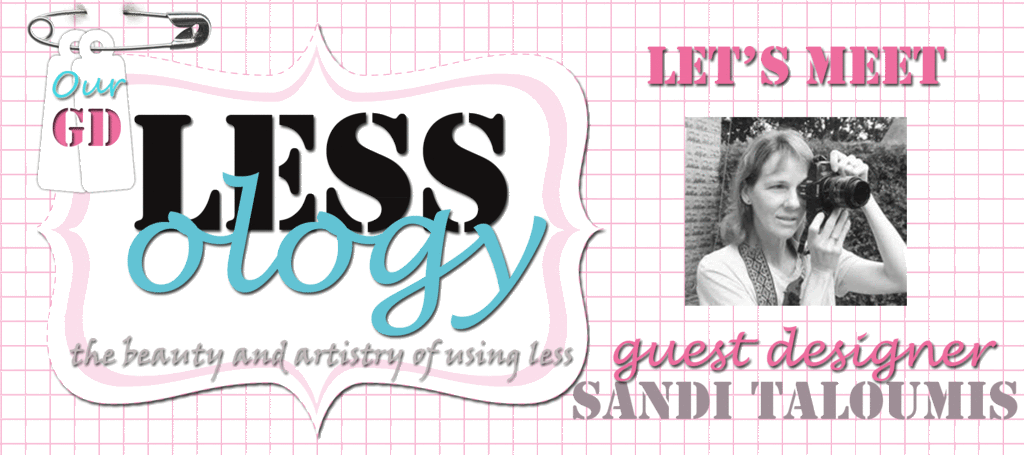 How exciting ...LESSology turning two! Yippee! This is a time to celebrate!
In keeping with what Lessology is all about, I decided to celebrate with an ordinary paper towel roll, and then I threw in a lemon packaging bag, bits from a Prima flower pkg., and an old check for good measure....like the pinch for good luck...lol!
First I cut the paper towel roll down a tad, painted it white, and then I wrapped tissue around it and tied both ends. A small gift could be inserted and removed by untying one side.
Next, I simply added small embellies and my repurposed items and voila, I have my party gift package, ready to celebrate Lessology's two amazing years of up-cycling!
Come join in the fun....take that ordinary, and make it extraordinary!