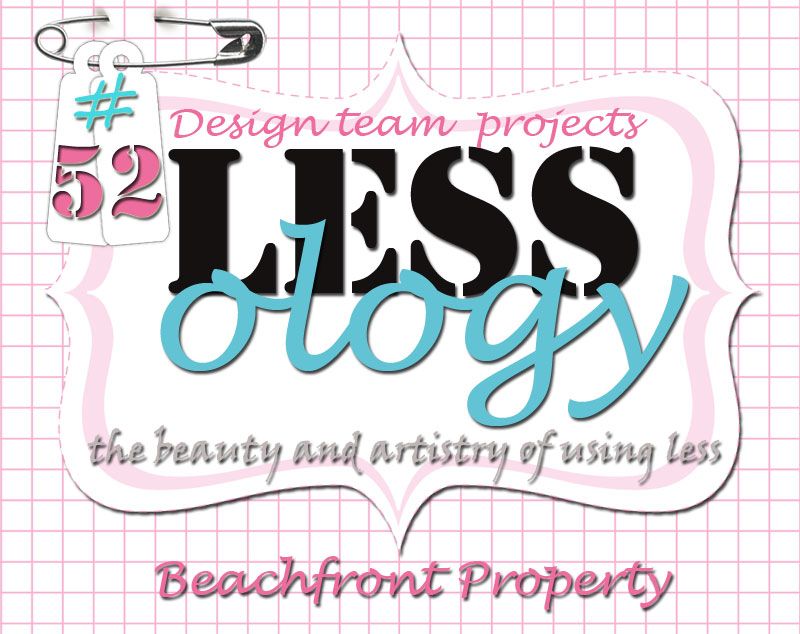 I love the colours associated with a beach and created a mixed media canvas featuring those soothing colours. :)
The base of the canvas was created with light modeling paste + stencil and remnant lace.
I also added some seashells that were picked up at a beach in my embellishment cluster.
I finished with little bits and bobs from my "save-it-for-a-rainy-day"box - a ribbon tab, remnant tulle, leftover thread and medical gauze.