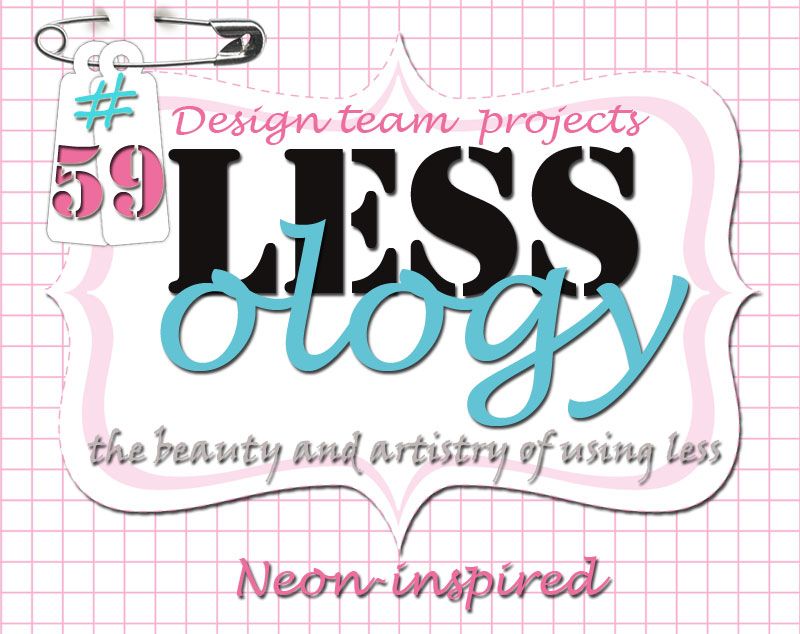 I recently did a spring-cleaning of my lingerie drawer so I had little pieces of pretty lace from old bras that I wanted to use on my project.
So I adhered them to a canvas board, then painted white gesso over it. Because the lace pieces were not big enough to cover the whole canvas, I used a stencil and some heavy gesso to create a more cohesive background.
Then I went in with a bright orange mist. Love how the lace textures show through from all the little nooks and crannies.
I finished with bright yellow and green embellishments.