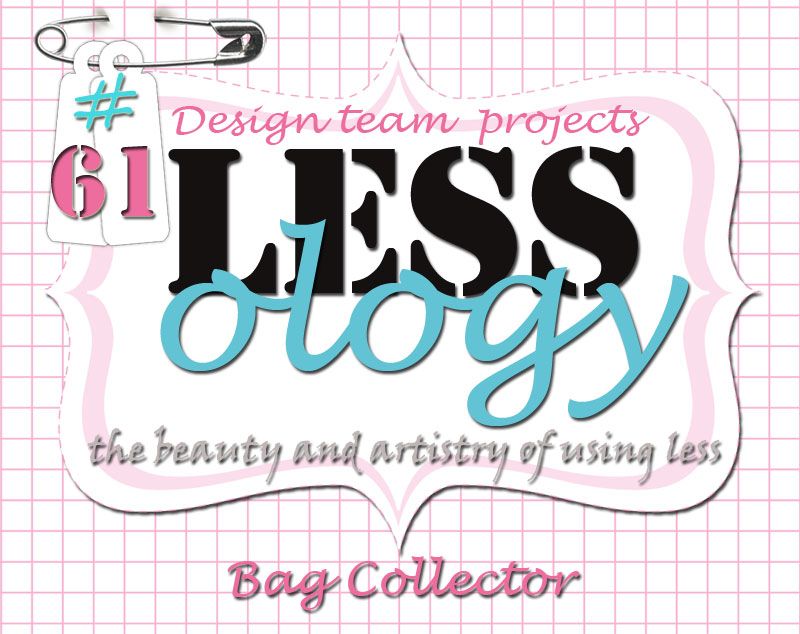 My cousin just had a baby boy so I needed a gift bag for the baby presents.
I went the cute route of course.,,,and incorporated a diaper-wearing teddy bear. :)
This was what I started with...a Kiehl's paper bag and some patterned paper which I cut to size and ran through my Xyron creative station for an even layer of adhesive.
I found some remnant felt fabric and ribbon in my stash and used some white twine to make my own handles for the bag.
I used some washers for added reinforcement.
Then I used some remnant fabric to create a nappy for the bear and adhered the bear to the paper bag. :)