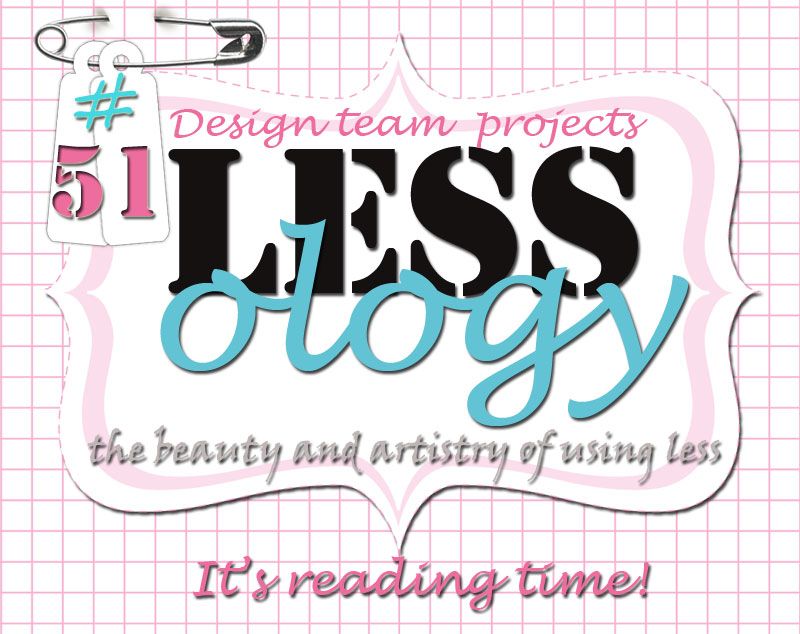 Hi there! Today I'd like to share with you something I've been working on for ages.
But FINALLY finished for our 'reading' challenge:

Originally it was a book from a local church



It was a sort of diary as to the events on in 2014.


I really liked some of the images inside, but I didn't need nor want a diary from last year.
For ages it sat. Then I thought how I ADORE my Instagram photos, but never print or scrap them.
So, this has become a repository for these photos.
From our garden, to pretty things - just stuff I like to take photos of. Like food!
As you can see, it's not a fussy or fancy book. The focus is the photos. However, I did 'switch' it up a bit on some pages.
I even tried a bit of 'zentangle'. This book is all over the show. A bit like me at times!
Even so, I love it.
Hope this inspires you.
I know you're going to LOVE this challenge.
The DT girls have come up with some brill interpretations of it.Can't wait to see yours!
Happy scrapping ~
Lizzy
♥♥♥