Hello there friends! This month's challenge is all about books! Yep...incorporate a book in your project for LESSology Challenge #51: It's reading time! You can decorate a book or even make a book. It can be a mini-book too. Totally up to your interpretation. We look forward to seeing your creative ideas! :)
Remember, you can create any project you want as long as it includes ONE upcycled item. Please indicate what it is in your post as it may not be apparent.
Here is this month's prize. :)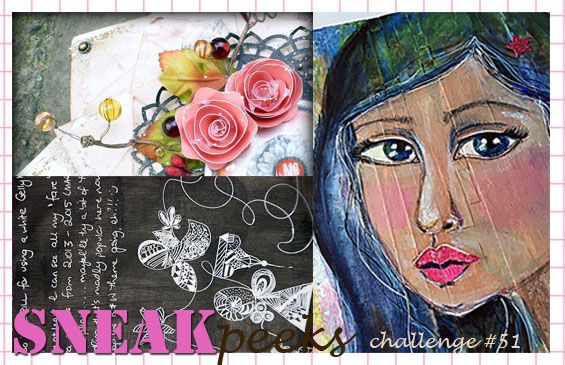 Here is a sneak peek of the design team's projects...
Ready to play along? Please link up your projects featuring a book via InLinkz [located at the end of the post] by Sunday, Oct 4, 11.55pm (EST).