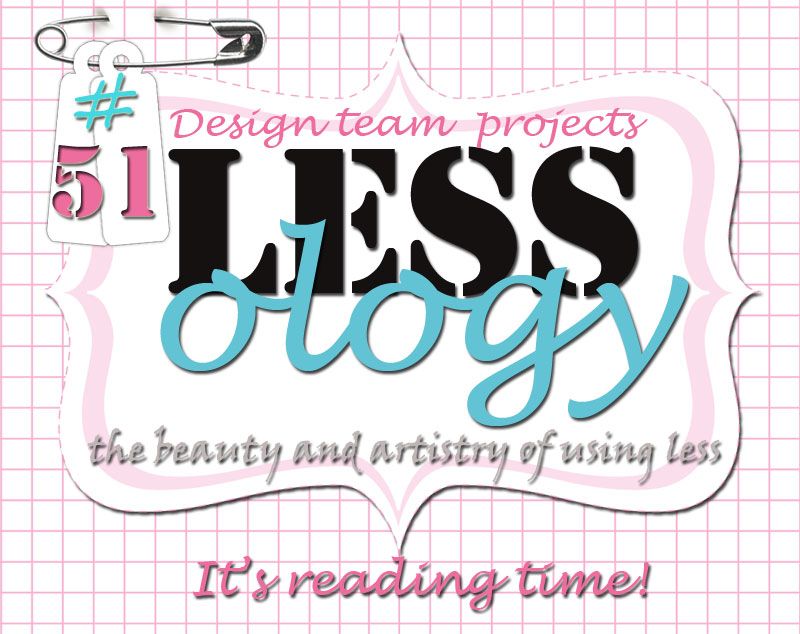 Hi there, it is me, Tone-Lill, who has the privilege today to show you what I made for our challenge #51 It's reading time, where it is to use a book on your project together with at least one upcycled item.
It must be 2 years ago my best friend gave this Dylusion Creative Journal, and it has been waiting for
me ever since to start being creative and take it into use. So here I had the opportunity to start my AJ journey..
Here is the front cover of the book and my upcycling item(s) I wasn't sure if I would use them both or just one of the plastic covers to create a shallow box on the front of the book to keep little metal charms.
Here are some more little bits and bobs I thought I might would use, including the plastic cover from the Prima tiles, and I guess that means some more upcycling too.
After I had glued on all the embellishments, bits and bobs onto the front cover( which I forgot to take a picture of), I took a roll of aluminium "tinfoil" tape and carefully started to stick it on, covering the whole front page while pressing and pushing the tinfoil into every little dent and contour. When finished, you can now see all the silhouettes around the embellishments.
After adding some more blings, sticking to silver and metalic colours, this is what my AJ book cover looks like when finished.
The upcycled plastic cover was glued on upside down to serve as a small box for little metal charms, some of them I have got from my friend who gave me the AJ book. These lovely little white and shiny flowers are also a gift from a friend, and they were perfect for this challenge :)

The contours really comes out from under the tinfoil tape.
The skull got 2 glass beads for eyes, and it looks pretty cool with its little crown.
This is how I got inspired to use a book for this challenge, and it has endless ways of how you want to interpret the challenge. Dig out some fun stuff to upcycle, incorporate a book on your project and come and surprise us with your finished creation, we love to see what you have come up with :)