Hello there friends! This month's challenge is all about having fun with chalkboards! Yep...LESSology Challenge #58: Chalkboard Fun is all about having a play with a real/faux chalkboard!
As always, you can create anything you like as long as you incorporate at least ONE upcycled item on your project. Please let us know what it is in your blog post as it may not be apparent to us.
Here is this month's prize.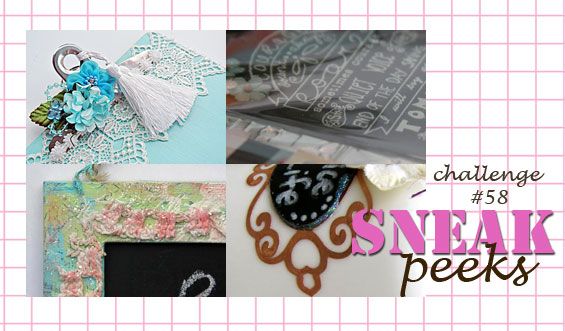 How about a sneak peek at the design team's projects? *winks*
Are you ready to play along? Please link up your newly created projects featuring the use of a real/faux chalkboard via InLinkz [located at the end of the post] by Friday June 3, 11.55pm EST.