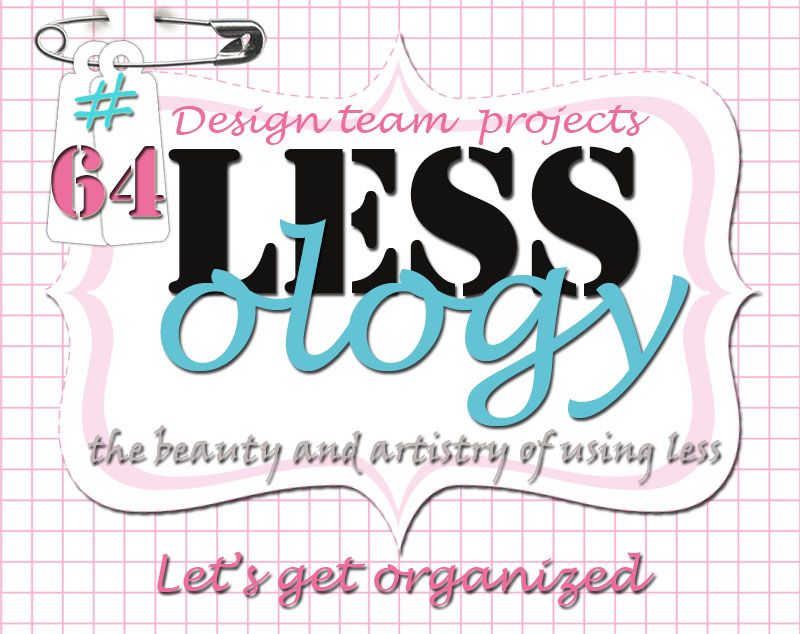 I love transparent glass bottles because they offer a world of possibilities when it comes to decorating them. I used 3 in my stationery caddy project. :)
Here is my stationery caddy!
The base is from the packaging from canned abalone. I just added some lace, pearls and pretty embellishments.
This one was a chipped glass beaker from an old French press.
This was an old decorative jar that had seen better days.
This was an old jam jar.
I kept to the same neutral colour palette for all 4 pieces for a cohesive overall look. I'm using this stationery caddy for an upcoming birthday party. Hope you will join us in our very last challenge.