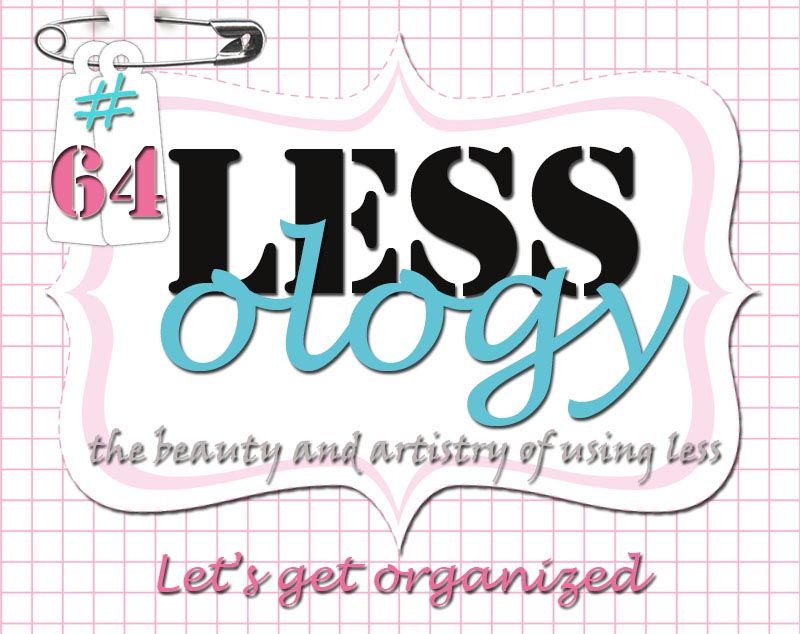 Hello there fellow green crafters! This is our very LAST challenge at LESSology and we hope that you will find time this month to play along with us. Since it's nearing the end of the year, we thought we should have you organized for the upcoming year. Yes, create a project that helps you get organized for LESSology Challenge #64: Let's get organized!
You can create some folders, decorate some drawers, make your own organization caddy..the possibilities are endless!
Remember, you can create any project you like as long as you include at least ONE upcycled item on your project. Please let us know what is is in your blog post as it may not be apparent to us.
Here's a little RAK for this month's winner.
Here's a sneak peek of the design team's projects.
Ready to play along? Please link up your newly created projects featuring the theme Let's get organized via Inlinkz by Sunday, December 4, 11.55pm (EST).