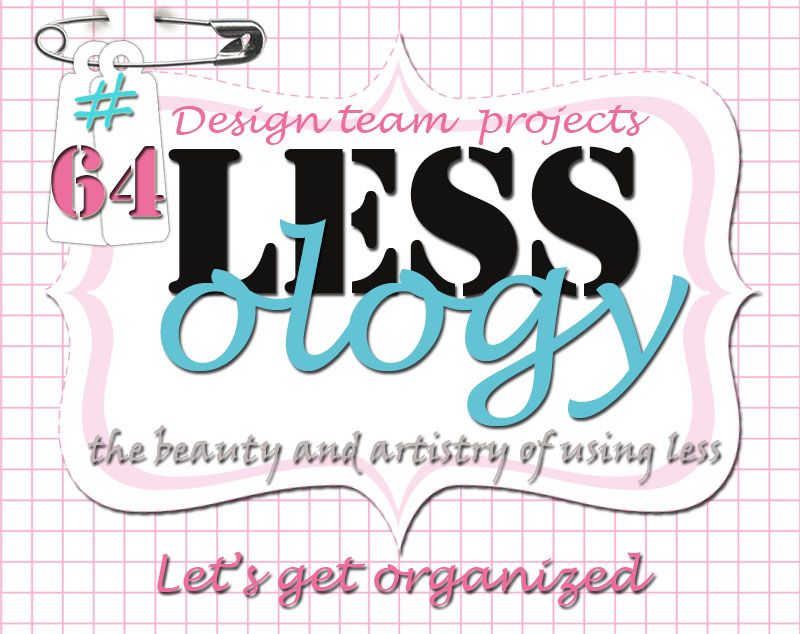 This month at LESSology it's all about getting organized. I'm dedicating my project to Mitra. After all... she's the one that put that first can of spray paint in my hands!
This is what I started with:
I got these pieces at a local church run second hand store. I sent these pictures to Mitra for some advice... and she gave it freely.. and then they sat... for many months.... two candlesticks and plates from a tiered stand with no ... well... stand... so when this challenge came up I knew right away what I was going to do:
Some black chalkboard, turquoise, and gold spray paint... some Inka Gold and some epoxy and I gave the plates back their tiers.
I added to the top... in Mitra fashion, an old faucet knob and a pretty metal rose (I bought this in Cave Creek in a little Mexican Import shop).
So, here it is with some stuff on it... probably not necessarily the stuff that I will keep on it, but it's one option...
So there are a few more items on here that I altered a bit... some canisters that I saved from the garbage and modge podged some paper on them, an old salsa jar that I modge podged some washi tape and glitter on and my favorite... a little jar that I bought at Hobby Lobby... it was a clear blue jar and Mitra and I sprayed the inside with some mirror paint and oh man oh man... I'm gonna make some more of these!
So thanks for taking a look at my project... I think I'll be wielding a spray paint can more often now... although I think I better invest in a good mask because I do think I inhaled a little too much in the way of fumes... please do play along with us this month-I can't wait to see what you make! And be sure to check out the LESSology Blog again tomorrow for some more organizing awesomeness!