Kishley made this box for her husband for their 5th wedding anniversary. Inside are 5 charming bottles with sweet messages for her man! Congratulations Kishley! You are the winner of LESSology Challenge #22: How Charming! Please email us so that we can get your gift certificate out to you!
[Please grab the winner badge from the sidebar!]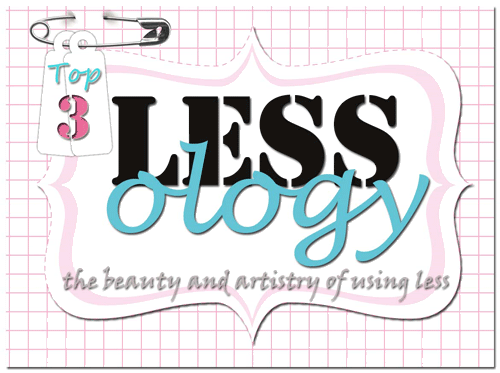 And now for our Top 3....
Mitra Pratt
Cissy P
Congrats Mitra, Cissy and Snehal!
[Please grab the Top 3 badge from the sidebar!]