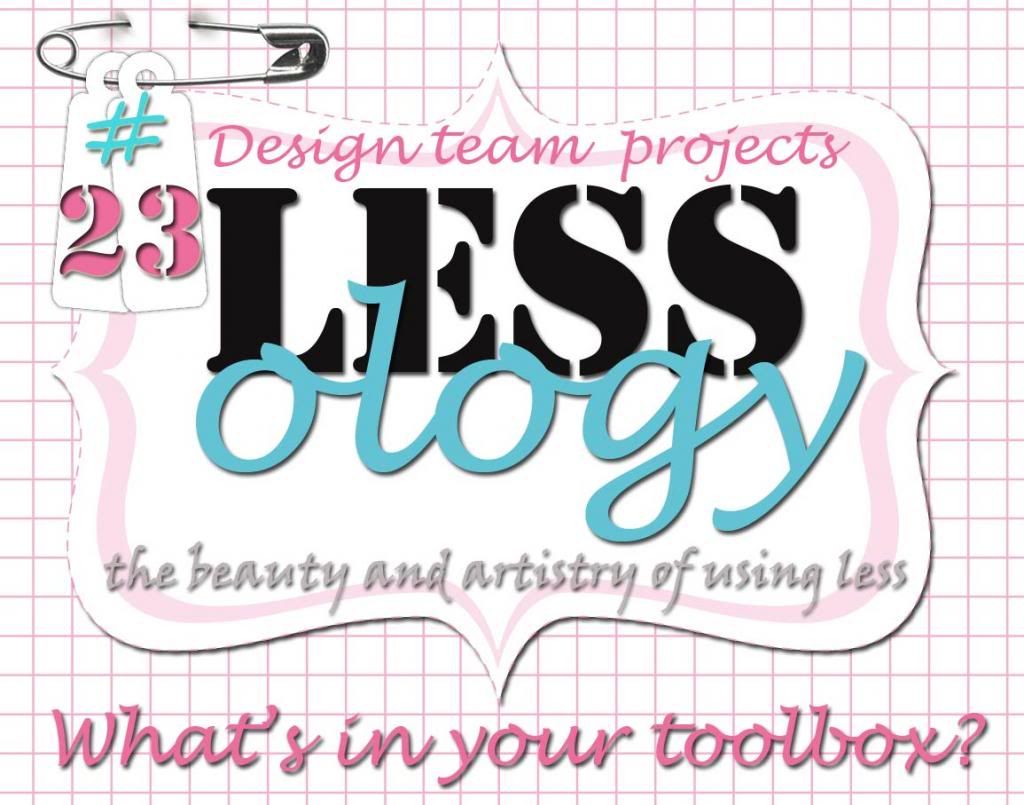 Oh boy I love this challenge! Nothing better than a toolbox to find great goodies to add to your art.
I found some metal washers. eye hooks and twine that I decided to use.
I used alcohol ink to color the metal washers.
I used my DYI gelli plate to make some paper and to paint the box.
Then I did some stamping.
I glued the washers and the eye hooks to the top of the box.
You can see just how this all came together by watching this video.
Now go get out that toolbox and create some art.
Happy crafting!
Awesome project Linda! Inspired? Let's see your take on LESSology Challenge #23: What's in your toolbox?