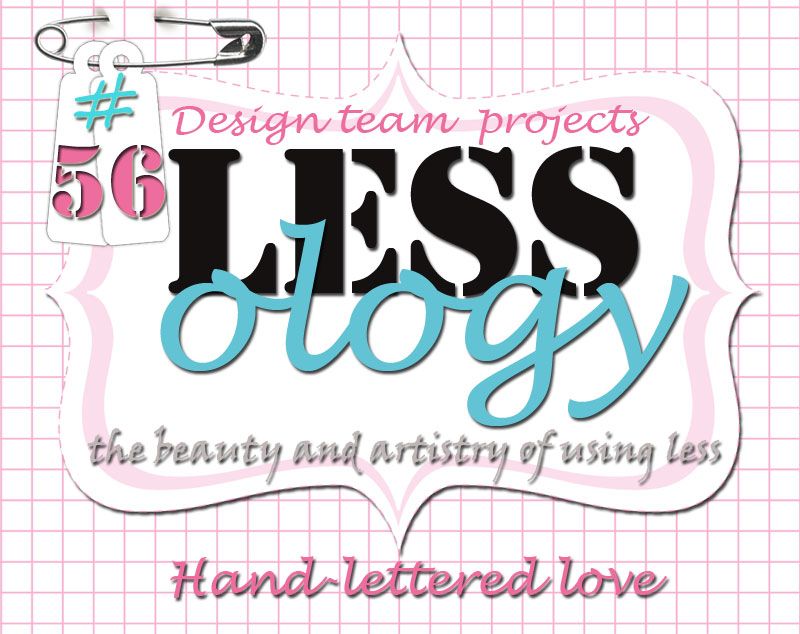 There's something special about reading a handwritten note/letter..,,,it feels much more personal, don't you think? So why not incorporate your unique handwriting on your projects for
LESSology Challenge #56: Hand-lettered Love
? Let's see what design team member
Yvonne Yam
came up with.
This month, I decided to challenge myself to use stuff from my scrap paper bits and my "save-it-for-a-rainy-day" stash to decorate my planner pages.
Turns out the scrap pieces of cardstock were great for word diecuts.:)
I used a scrap piece of watercolour paper to paint a girl's partial face and incorporated a doiley from a cafe I went to recently.
I also incorporated an ice-cream stick....it's a fun textured surface to write little notes.:)