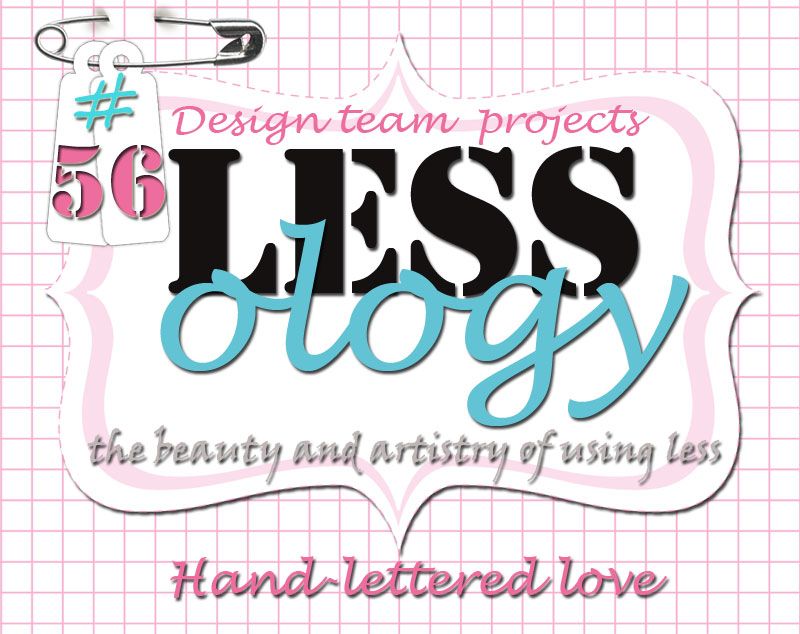 Hullo my scrappy friends! Our LESSOLOGY challenge this month is all about using your
OWN HANDWRITING on your project :) Since I LOOOVE writing, I was in my element!
This A4 page is all about a FABULOUS meal Tom served up to me. I actually didn't believe he'd made these pork rolls - I thought he was tricking me & had bought them....but he hadn't! Such a GREAT cook:)
The 'picture perfect' comes from
Jo R
-Thank you, my friend:)
I used my writing to 'ground' my photo...I've used string, a doily & some
gold jewellery wire as my recycled/up-cycled elements.
The little 'owl' is a critter I made with my step Grand Girl when we stayed
last year. It finally found a home!!
Also splashed around some writing ink to create the white spots.
This is an easy-peasy challenge ~ so I hope you get a chance to join us at LESSology this month!