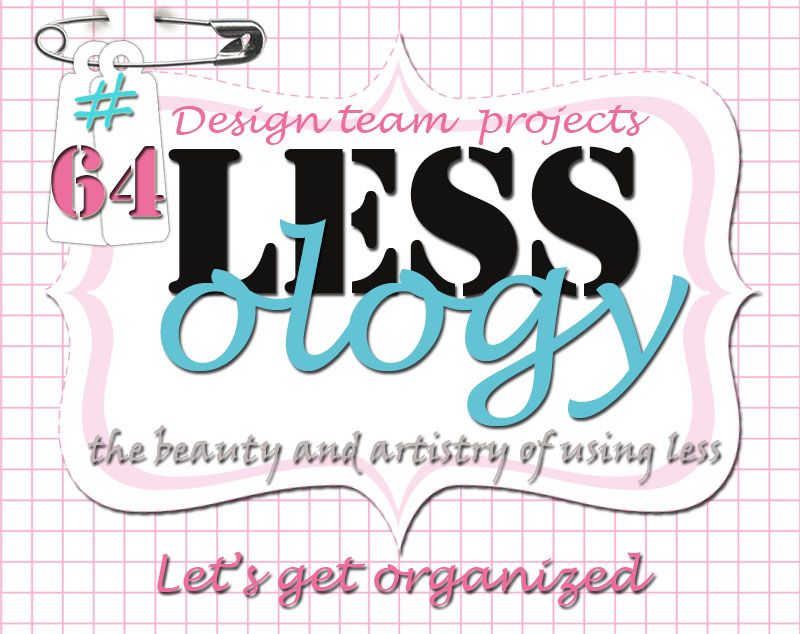 For a while I've been wanting to try out the Planner / Organiser / Diary idea. But I was uncertain if I'd stick with it.... surprisingly, I have & it's slowly developing - here's a few of my early pages:
I had an 8x8 binder, not being used. Just til the end of the year, this is what I'm using.
Instead of buying ready made pages, I've gotten free downloads & printed them off. I didn't want to waste money buying inserts at this stage.
The inserts have been printed on those sheets you get with your 12x12 plastic pockets.
I had literally hundreds & found them too flimsy for scrap layouts.
It's nice to finally be able to cut them up and use them.
I wanted a space I could throw in some photos, or tell a story as well as being a planner.
The blue arrows on the right have been cut out of packaging!
I can blame
Sandra S
on getting me 'going' with this one! That's a post it note. Love using non-scrapping stuff in my scrapping!!!
This is the front page...... gotta have a bit of 'pretty' in one's life!!!!
I've even thrown some plastic sleeves in! That's the beauty of a file folder. You can add what you like.
So there you have it! My attempt at organising my life, LOL!!!
Hoping you can join us with your organisational ideas this month, whatever they are!!!